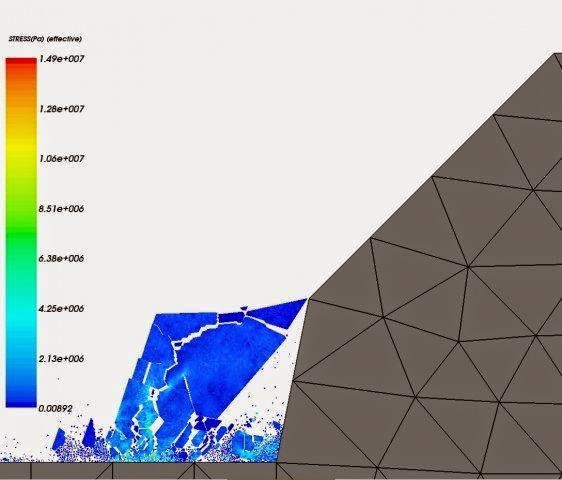 Project Information
About this project:
This is the VIRTUAL GEOSCIENCE WORKBENCH project ("vgw")
This project was registered on SourceForge.net on Aug 21, 2008, and is described by the project team as follows:
The Virtual Geoscience Workbench for discontinuous systems is a computer software environment for modelling. We have made the combined Finite-Discrete Element Method (FEMDEM) the core of our solids technology.
Screenshots :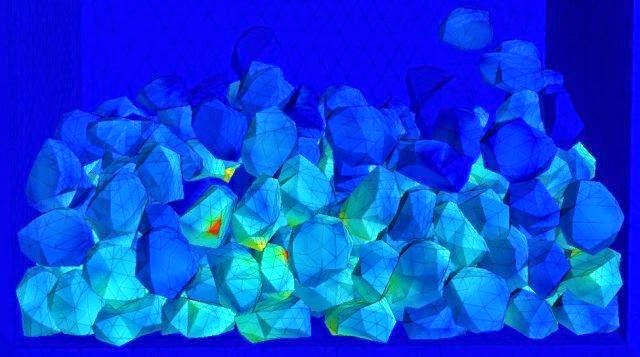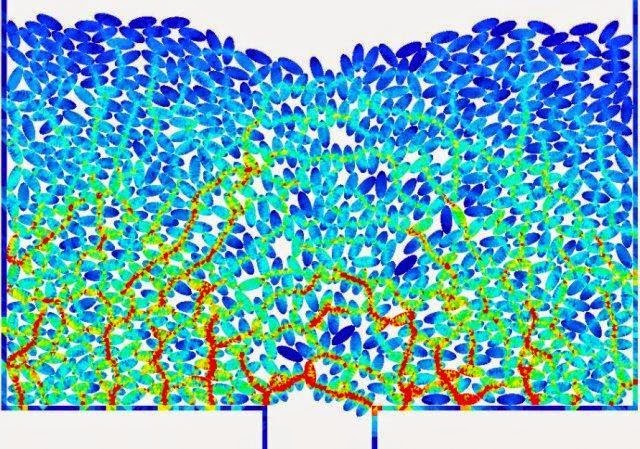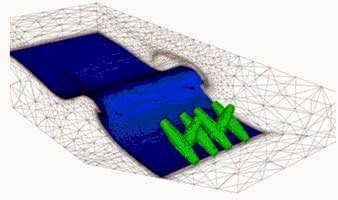 Download :
Source code for this project may be available as downloads or through one of the SCM repositories used by the project, as accessible from the project develop page.
Copyright © 2014 Dice. All Rights Reserved.
SourceForge is a Dice Holdings, Inc. service.