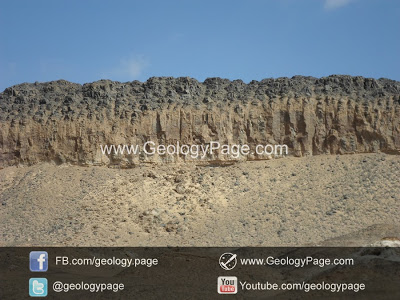 Columnar Oligocene flood basalt sheets cover the Eocene Bahariya Formation at Gebel Mandisha area in the Bahariya oasis depression.
The Mandisha basalts are located with the position of 28° 54′ E and 28°22′ N, nearby the iron ore mines in the eastern direction. The basaltic intrusions took place during Oligocene, when the Gulf of Suez rift began to open.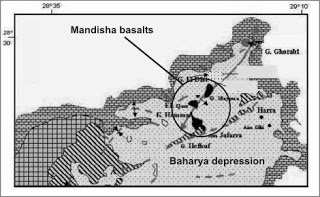 As noted earlier, hydrovolcanic solutions associated with this subvolcanic activity caused intensivemineralization and iron precipitation in parts of the depression. Iron forms as a replacement to Eocene limestone where open cast quarries are located in several places. Mostly known are the mines of El Harra area and El Gedida area at the northern edge of the depression (Hussein and Sharkawi, 1990).
Photos :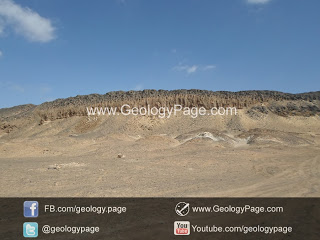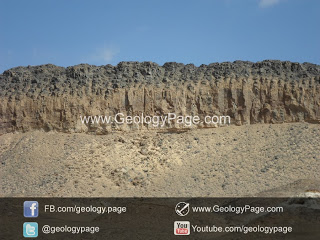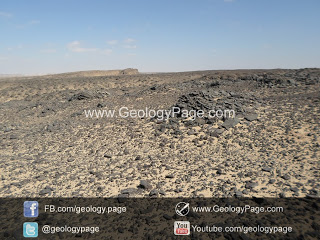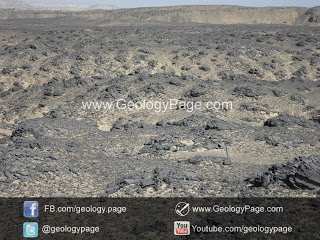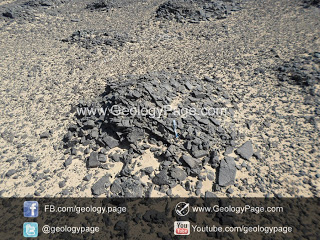 Video :
Note :  The above story is based on materials provided by "Hussein and Sharkawi, 1990"
Photo & Video : © www.geologypage.com