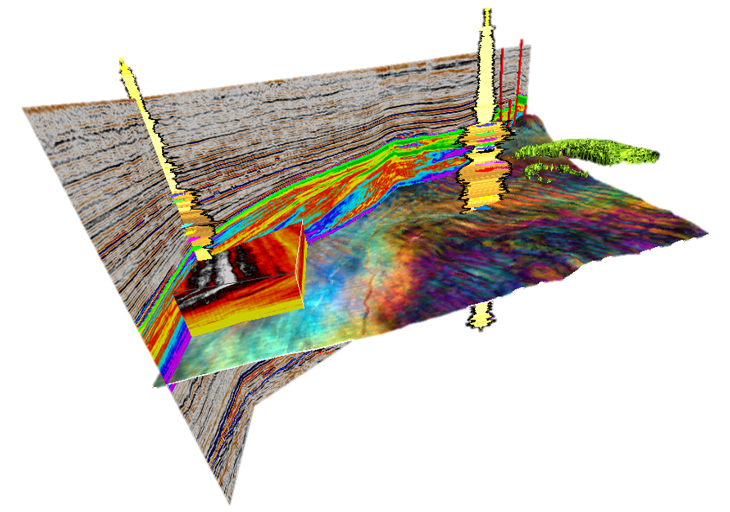 OpendTect main features
dGB's software products can be split into two parts: open source and closed source.
The open source part is OpendTect, a seismic interpretation software system for processing, visualizing and interpreting multi-volume seismic data, and for fast-track development of innovative interpretation tools.
The closed source part consists of a set of commercial plugins to OpendTect that offer unique seismic interpretation work flows. To buy, or rent commercial plugins OpendTect must be run under a commercial (or academic) license agreement.
Features
Data IO via SEGY, LAS, ASCII
2D & 3D viewers
Horizon trackers, fault sticks & planes
Interactive attribute analysis
Well tie, wavelets
Time-depth conversion
3D bodies.
Special Functionality in OpendTect
Spectral Decomposition (FFT and CWT)
Distributed computing
Trace cross-equalization
Create pseudo-3D volumes from 2D seismic
Link to GMT (open source mapping)
Link to Madagascar (open source processing).
Introduction OpendTect
Screenshots :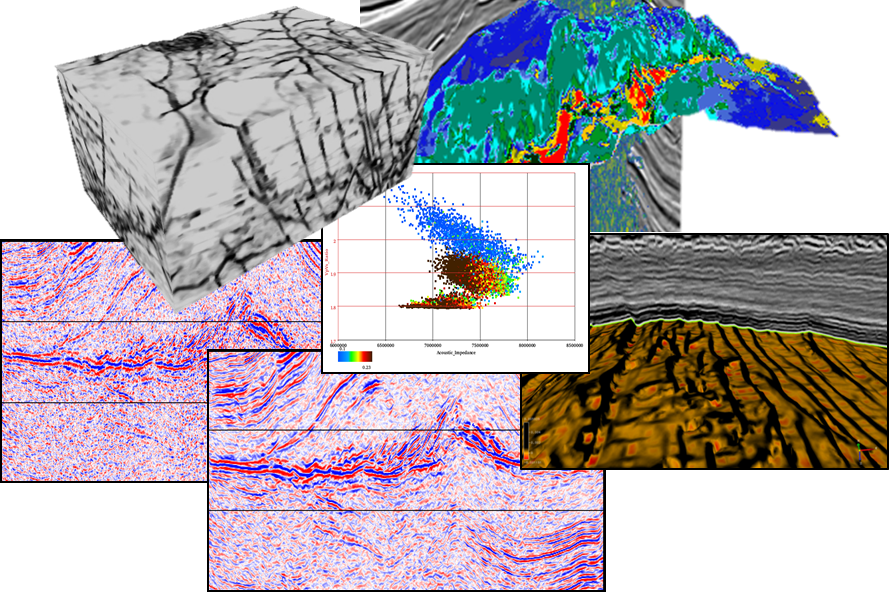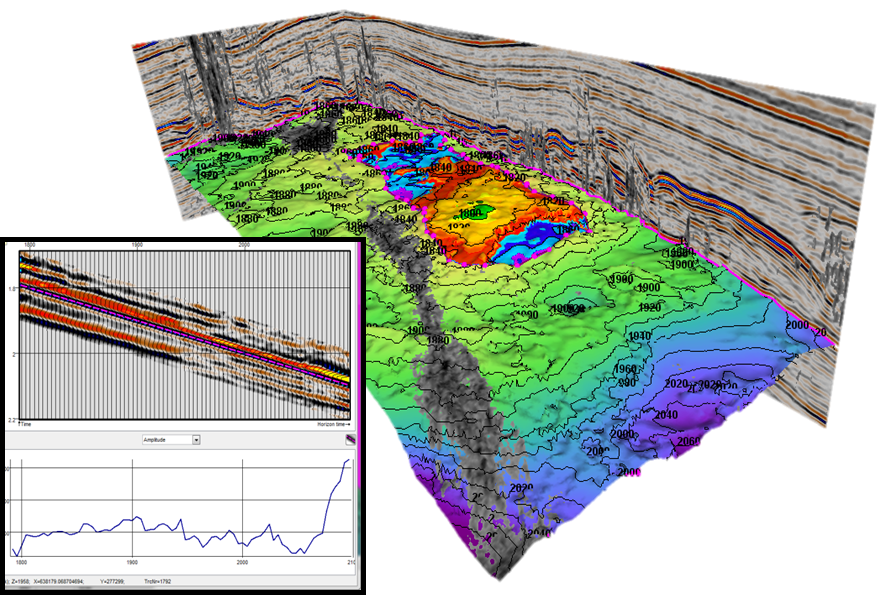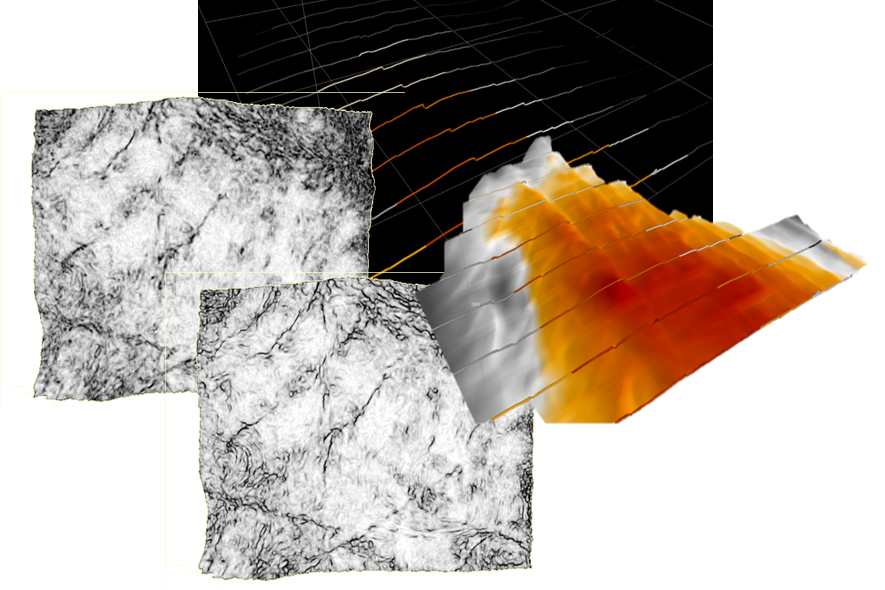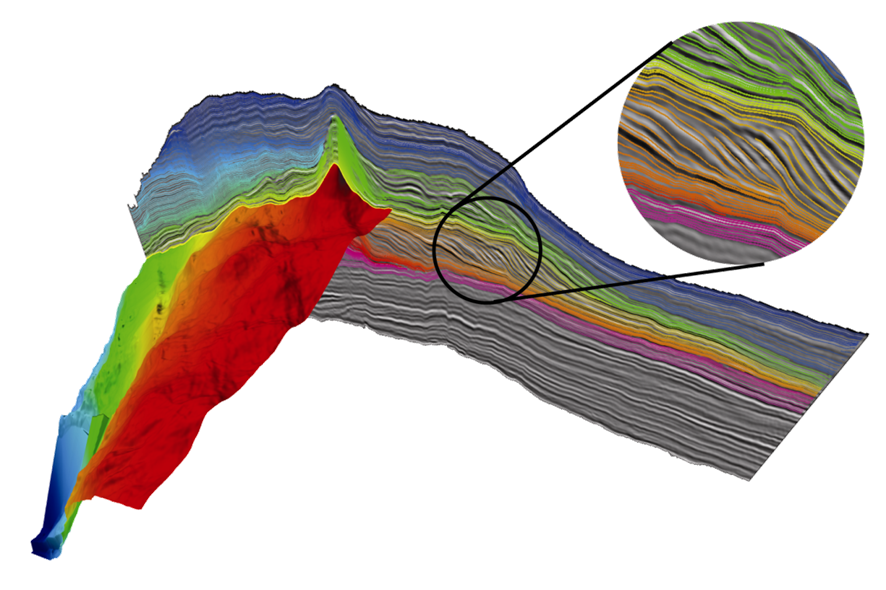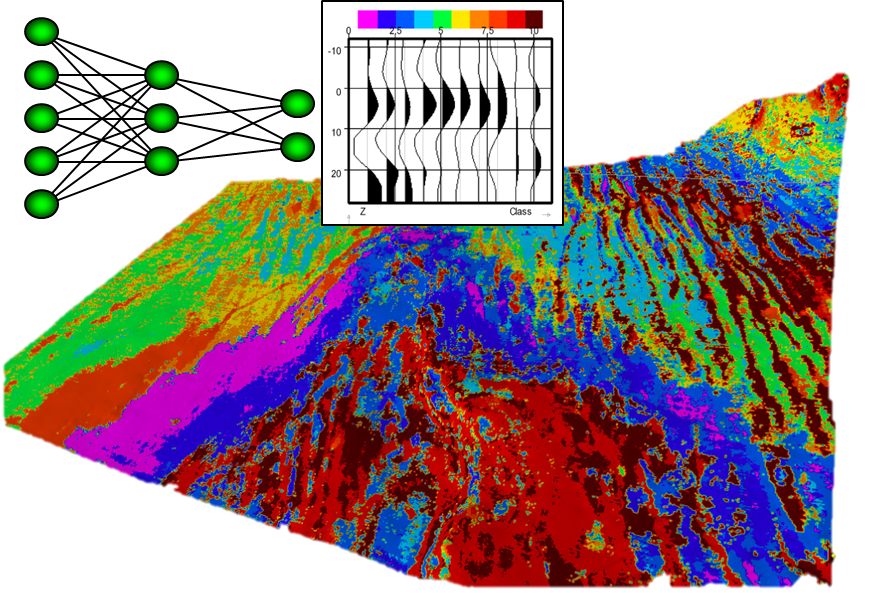 Download
OpendTect Installation Manager
OpendTect is available under GPL, commercial license and academic license. Learn more about licenses here.
Download the OpendTect Installation Manager by selecting on of the platform links:
32 BITS
64 BITS

Copyright © dGB Earth Sciences – All rights reserved