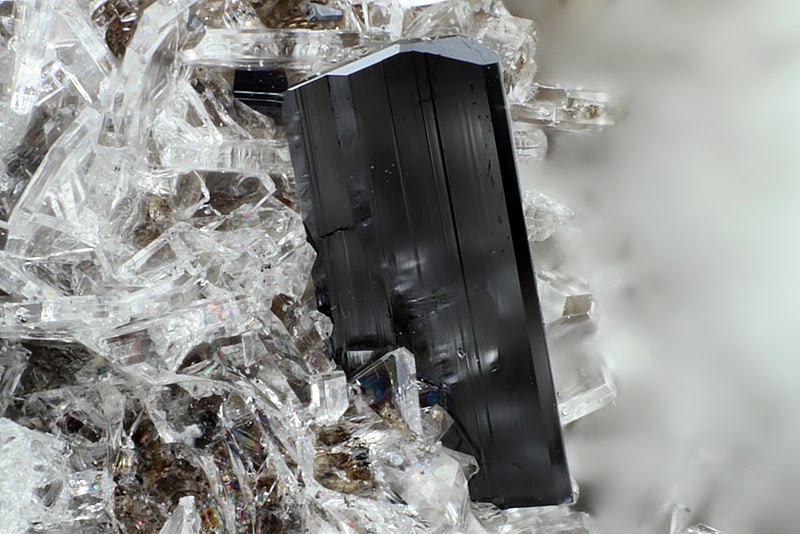 Formula: Fe2TiO5
Environment:  Magmatic, post-volcanic or young volcanic rocks.
Locality: Vesuvius and Etna, Italy.
Name Origin: From the Greek pseudo – "I mislead" and the mineral brookite.
History
Authors (inventeurs) : KOCH
Discovery date: 1878
Town of Origin : DEALUL UROIU (ARANYI-HEGY), COMTE DE HUNEDOARA, TRANSYLVANIE
Country of Origin : ROUMANIE
Optical properties
Optical and misc. Properties :  Translucide  –   Opaque
Refractive Index: from 2,38 to 2,42
Axial angle 2V : 50°
Physical properties
Hardness : 6,00
Density : 4,39
Color : black; brownish black; reddish brown; yellow
Luster : adamantine; metallic
Streak : reddish brown; yellowish brown; yellow brown
Break : sub-conchoidal; irregular
Cleavage : yes
Photo: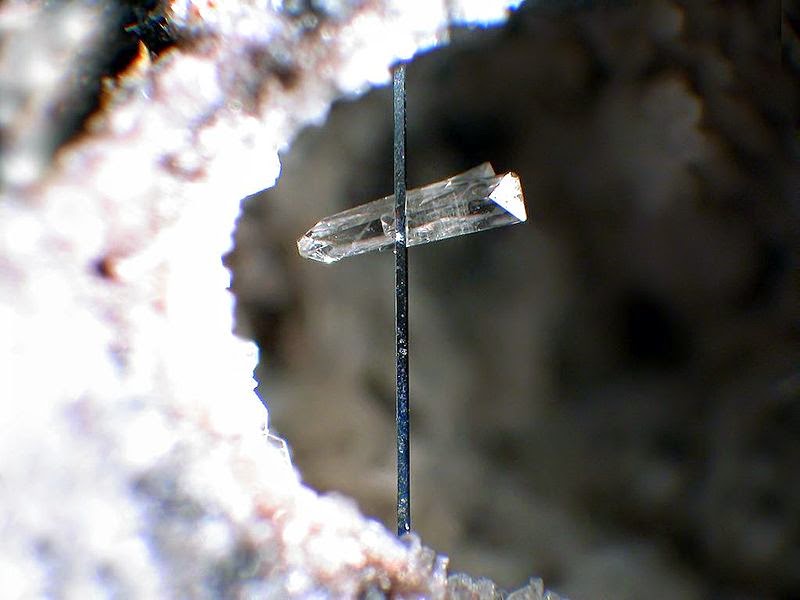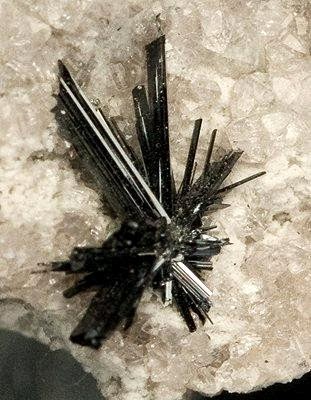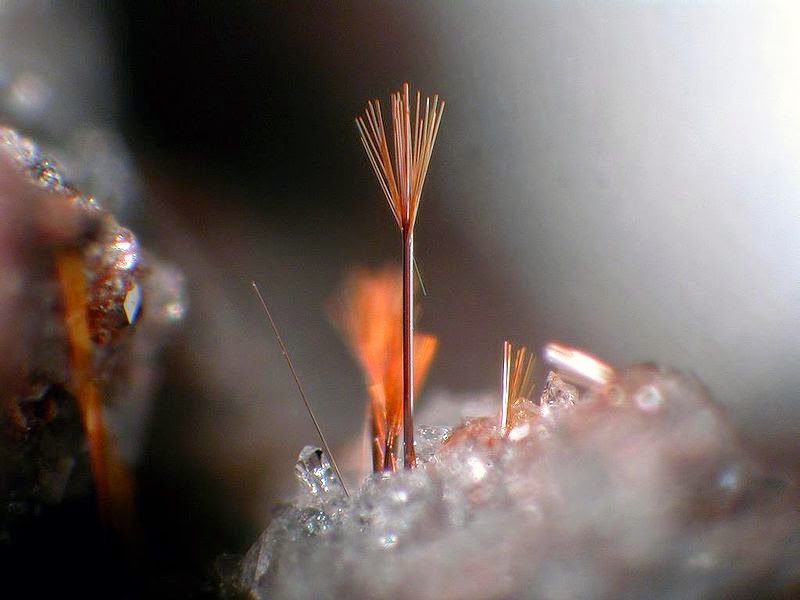 .