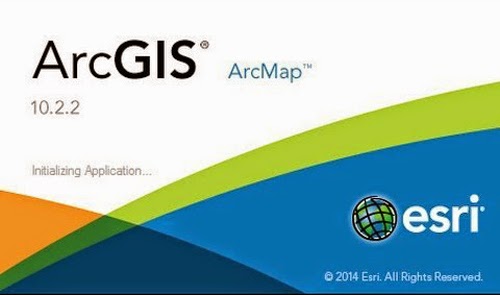 Esri's ArcGIS is a geographic information system (GIS) for working with maps and geographic information. It is used for: creating and using maps; compiling geographic data; analyzing mapped information; sharing and discovering geographic information; using maps and geographic information in a range of applications; and managing geographic information in a database.
The system provides an infrastructure for making maps and geographic information available throughout an organization, across a community, and openly on the Web.
ArcGIS includes the following Windows desktop software:
ArcReader, which allows one to view and query maps created with the other ArcGIS products;
ArcGIS for Desktop, which is licensed under three functionality levels:
ArcGIS for Desktop Basic (formerly known as ArcView), which allows one to view spatial data, create layered maps, and perform basic spatial analysis;
ArcGIS for Desktop Standard (formerly known as ArcEditor), which in addition to the functionality of ArcView, includes more advanced tools for manipulation of shapefiles and geodatabases; or
ArcGIS for Desktop Advanced (formerly known as ArcInfo), which includes capabilities for data manipulation, editing, and analysis.
There are also server-based ArcGIS products, as well as ArcGIS products for PDAs. Extensions can be purchased separately to increase the functionality of ArcGIS.
Key Features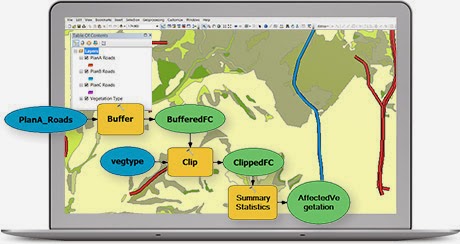 Conduct Spatial Analysis
Hundreds of tools for performing spatial analysis are included in ArcGIS for Desktop. These tools allow you to turn data into actionable information and automate many of your GIS tasks.
Manage Your Data More Efficiently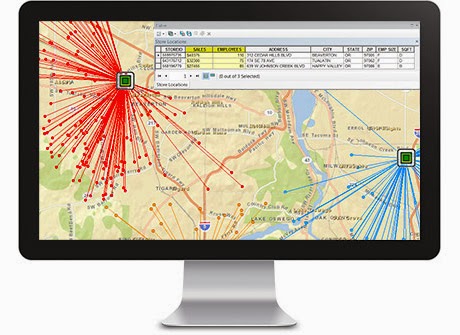 With support for more than 70 data formats, you can easily integrate all types of data for visualization and analysis. An extensive set of geographic, tabular, and metadata management, creation, and organization tools are available.
Explore a World of Content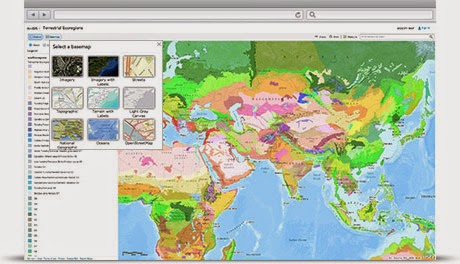 ArcGIS Online is now a part of an ArcGIS for Desktop license. Take advantage of ArcGIS Online to browse the world's most extensive online geographic resource and discover maps and data about thousands of topics. Combine content any way you want and see it on a map.
Automate Advanced Workflows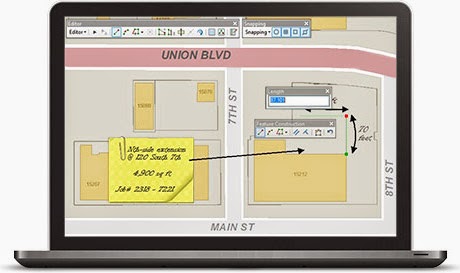 Manipulate data with a minimum number of clicks and automate your editing workflow with powerful editing tools. Advanced editing and coordinate geometry (COGO) tools simplify your data design, input, and cleanup.
Easily Create Maps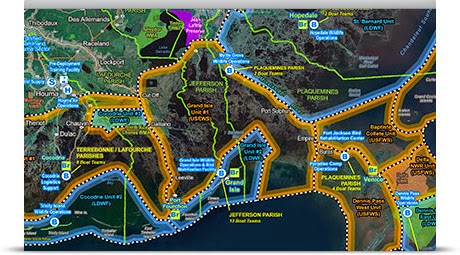 Produce high-quality maps without the hassles associated with complex design software. With ArcGIS for Desktop you can take advantage of:
A large library of symbols
Simple wizards and predefined map templates
Start Geocoding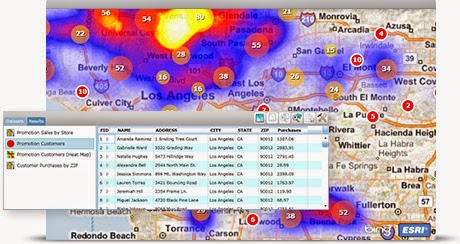 From simple data analysis to business and customer management, there is a wide range of applications for which geocoding can be used. With geocoded addresses, you can display the address locations and see patterns within the information.
Access Advanced Imagery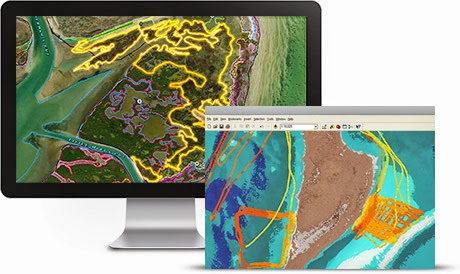 There are many ways you can work with image data (raster data) in ArcGIS for Desktop. You can use it as a background (basemap) to analyze other data layers, apply different types of specifications to the image dataset, or use it as part of the analysis.
Video:
ArcGIS Overview
System Requirements
ArcGIS for Desktop has been certified for Windows operating systems and requires
Microsoft .NET Framework to be installed. Read the complete list of System Requirements for
additional information.
Download
ArcGIS for Desktop "Free Trial"
ArcGIS for Desktop Student Trial
ArcGIS app for smartphones and tablets
For More Info: ArcGIS
Copyright © Esri – GIS Mapping Software, Solutions, Services, Map Apps , and Data