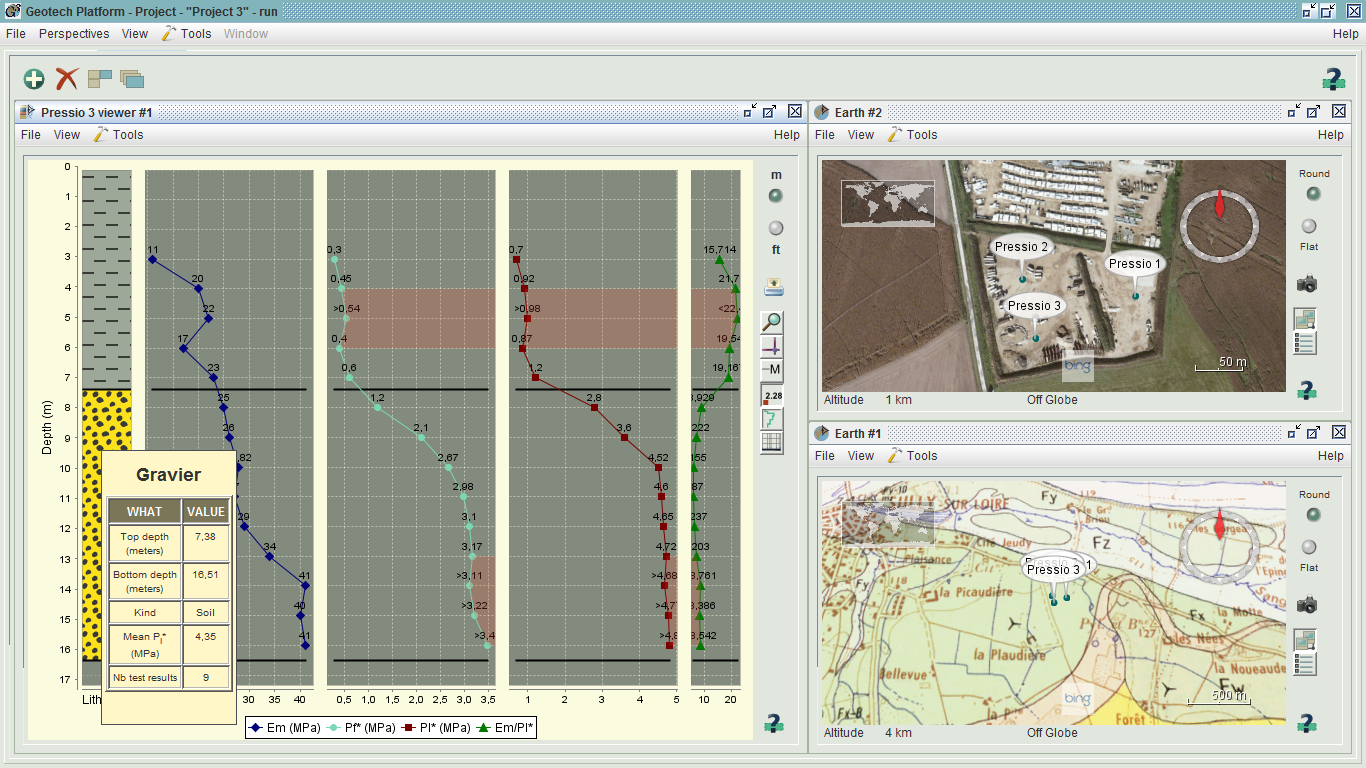 Elk is a free geotechnical platform that can be extended with either free or/and commercial plugins. A single solution for all the phases of a geotechnical project: evaluate tests, model the subsoil, design structures.
Key Points
In-situ tests management
Ménard Pressuremeter,
Dynamic probing test,
Drilling with associated logs.
Subsoil models
1D mean lithology,
2D slope stability profile.
Web Map Services
Geotechnical object can be diplayed on any WMS map
Basic Earth shape management :
Areas
Points,
Placemarks,
Paths,
(…)
Some features :
Elk is a software platform : provides a structure that can be extended by plugins.
Structured data model : users manage one desktop, that could contain several workspaces, that could contain several projects,
Different kind of viewers : vertical viewer (depth), earth viewer (map), …
Data viewers can be added through plugins
Supports geoforge plugins (as GeoJSON or Gazetteer plugin)
Screenshots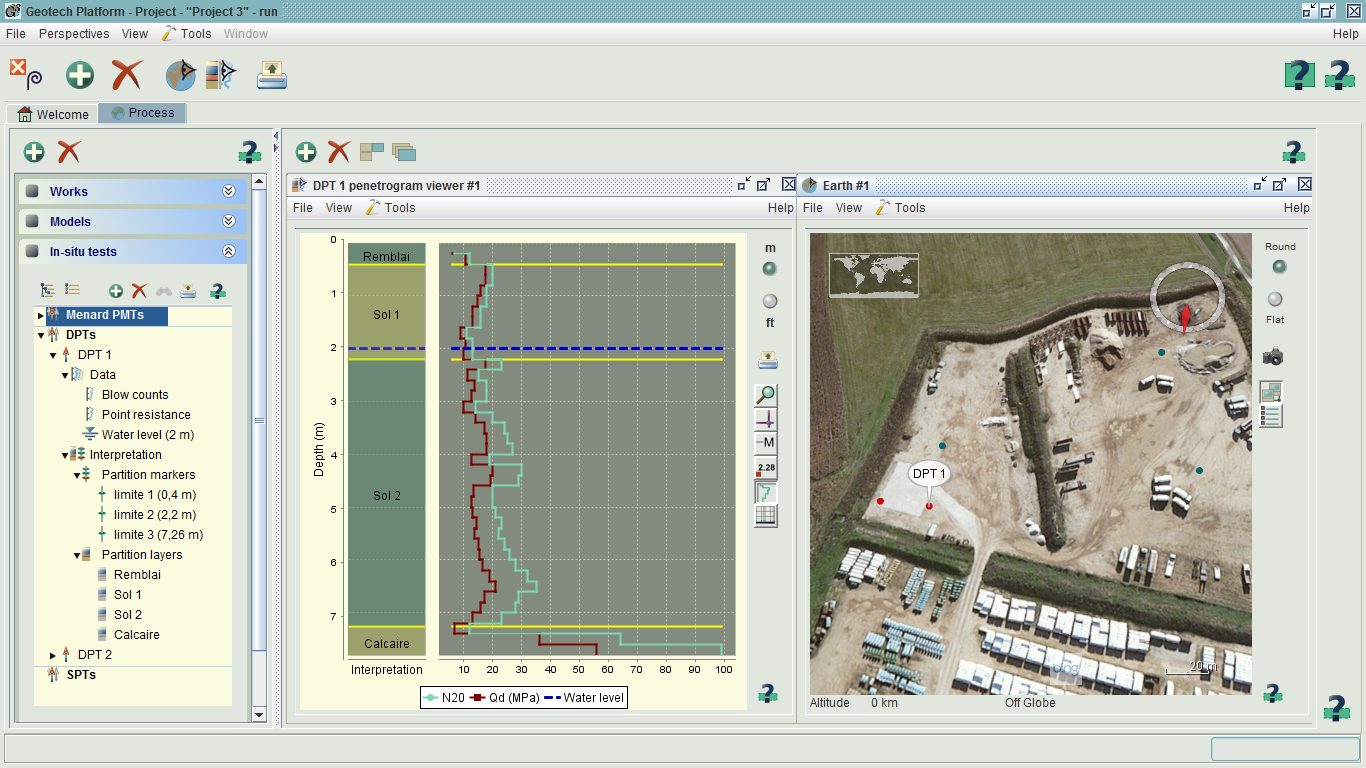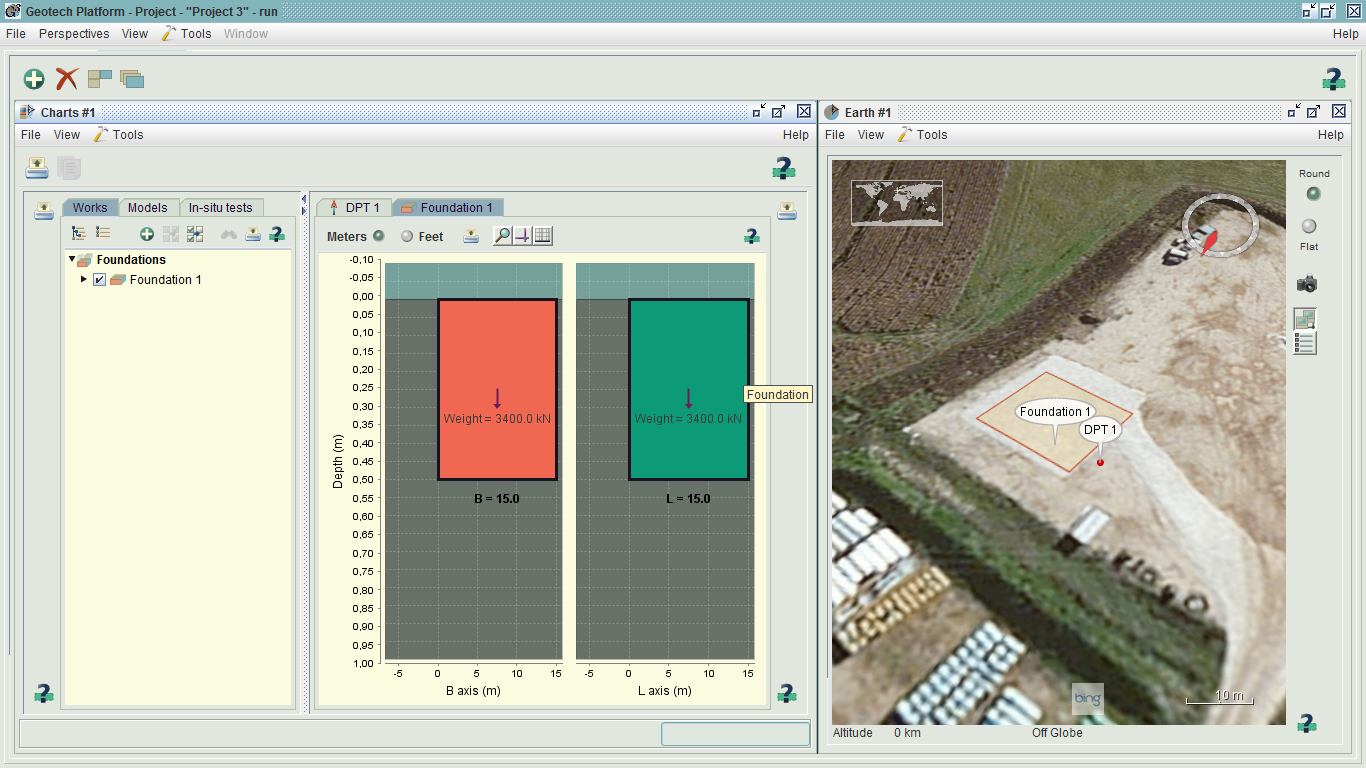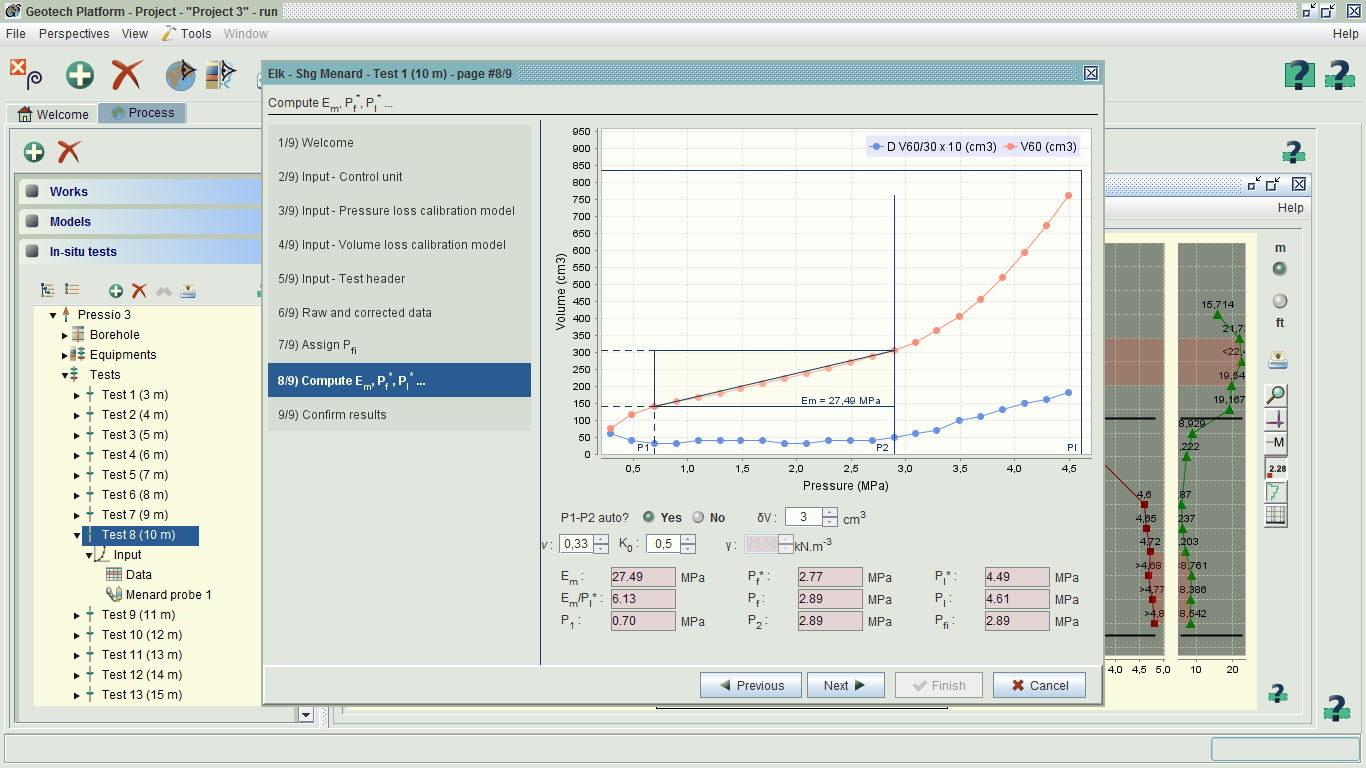 Video:
Download:
SoftwareVersionSupported plugin managersElkSharpergeoGeoforgeElk – Download Page0.8.121.4.31.4.21.8.3
Copyright ©2013 – 2014 Sharper Geo. All Rights Reserved