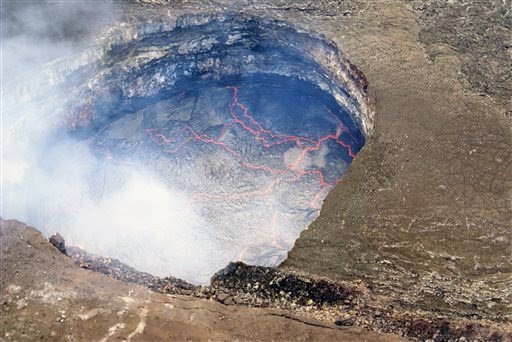 Lava that's threatening rural communities on Hawaii's Big Island has stalled.
Hawaii County Civil Defense said Monday the surface flow hasn't advanced in the past 24 hours.
County spokesman Kevin Dayton says officials aren't attributing any significance to the lack of activity as it is common for lava to stop and start or move in unexpected directions. The lava slowed considerably over the weekend.
Dayton says it appears this is the first time it's stalled since the public was warned of the approaching lava from Kilauea (kih-luh-WAY'-uh) volcano about a month ago.
Meanwhile, work is expected to be completed by Wednesday to turn two defunct, unpaved roads into alternate routes if the lava crosses a major highway. Dayton says the alternate routes won't open until necessary.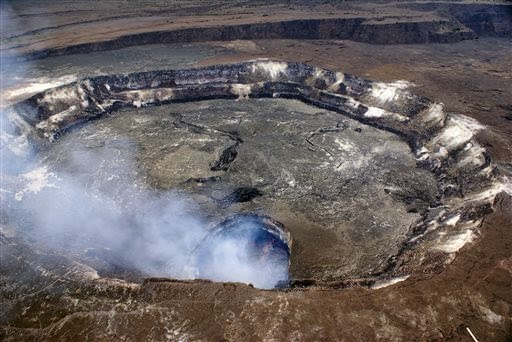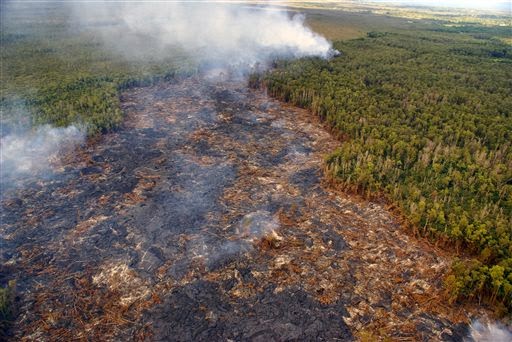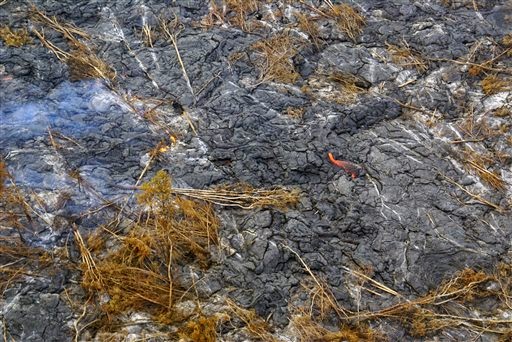 Note : The above story is based on materials provided by © 2014 The Associated Press. All rights reserved.