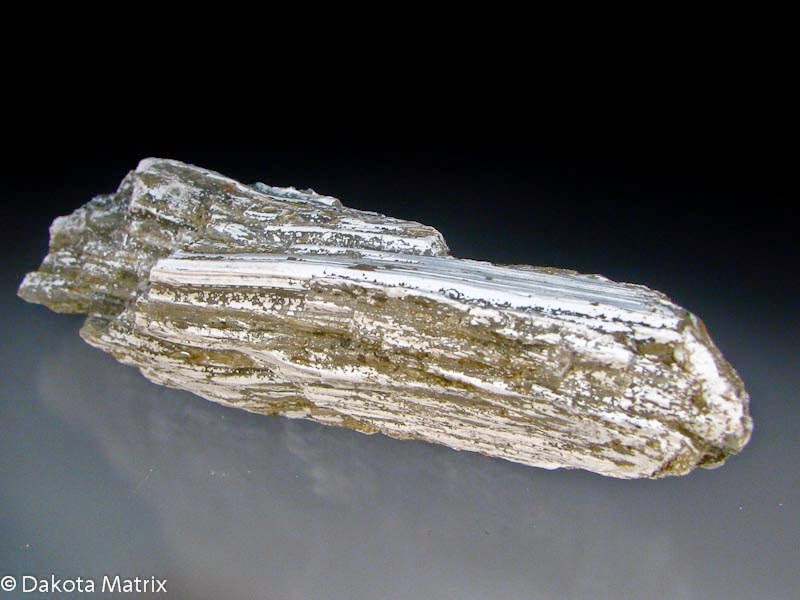 Chemical Formula: MgB3O3(OH)5·5H2O
Locality: Inder Lake, Kazakhstan.
Name Origin: Named after its source.
The inderite is a mineral, a borate hydrate of magnesium , belonging to the group of the same name .
The name comes from Salt Lake Inder , in Kazakhstan .
Described for the first time by AMBoldyreva , Kazakhstan, in 1937.
Physical Properties
Cleavage: {110} Good
Color:    Colorless, White, Pink.
Density: 1.8
Diaphaneity: Transparent
Fracture: Uneven – Flat surfaces (not cleavage) fractured in an uneven pattern..
Hardness: 2.5 – Finger Nail
Luster: Vitreous (Glassy)
Streak: white
Photos :