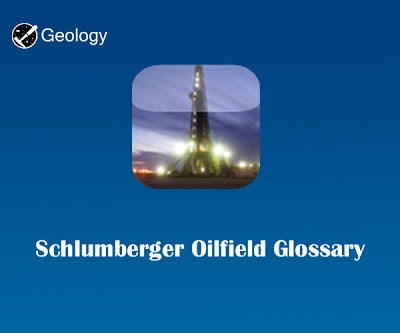 The Schlumberger Oilfield Glossary is now available as a free Apple ; iPhone, iPod touch, and iPad app via iTunes.
The Oilfield Glossary contains definitions for more than 4,600 industry terms refined by technical experts. Respected as a publicly available resource on the Web, the glossary can now be accessed on the Apple iPhone, iPod touch, and iPad devices.
The iTunes application can be installed in two ways
 To install iTunes software on your PC or Mac computer, go to the Apple Web site to download. (Please note that iTunes software must be installed on your computer to download the app.)
Search for "Schlumberger Oilfield Glossary" in the iTunes App Store from your iPhone.
Finding a term is quick and easy
The user interface is intuitive and has been optimized for search. You can search for a specific term or browse the entire glossary. To search for a specific term, such as "waveform," or search for part of a term name, such as "wave," simply enter the text in the "Search for Term" box on the first page and press the "Search" button. A short list of terms will be displayed.
To browse the entire glossary, leave the Search box blank and press the Search button. All terms in the glossary will display. You can then jump to terms beginning with a specific letter or use discipline and image filters to narrow the results.
Accessing the glossary on the go
Whether you are looking up a term during a conference, at the wellsite, or in the office, the application has been streamlined to take full advantage of the mobile device's capabilities. Support for other mobile devices is being explored, and users can still access the Oilfield Glossary using mobile Web browsers.
For more information or help installing the application on your device, please send an e-mail to: [email protected]